Cyber Security Assessment
Free And Confidential Cyber Security Risk Assessment
Reveals Where Your Company Is At High Risk To Ransomware,
Hackers And Other Devastating Cyber-Attacks
When this 100% confidential Risk Assessment is complete, you will know:
If you and your employees' credentials, passwords and private information are being sold on the Dark Web (I can practically guarantee they are, and the information we dig up will shock you).
IF your IT systems and data are truly secured from hackers, cybercriminals, viruses, worms and even sabotage by rogue employees.
IF your current backup would allow you to be back up and running again fast if ransomware locked all your files – 99% of the computer networks we've reviewed would NOT survive a ransomware attack.
IF your IT systems, backup and data handling meet strict compliance requirements for data protection.
You will also receive a customized "Total Potential Liability Report" that reveals a dollar figure of your liability based on the type of data you have and the vulnerabilities we find.
Don't wait to find out the hard way! Please remember that EVERYTHING WE DISCUSS AND DISCOVER WILL BE STRICTLY CONFIDENTIAL.
Complete This Form To Claim Your FREE Cyber Security Assessment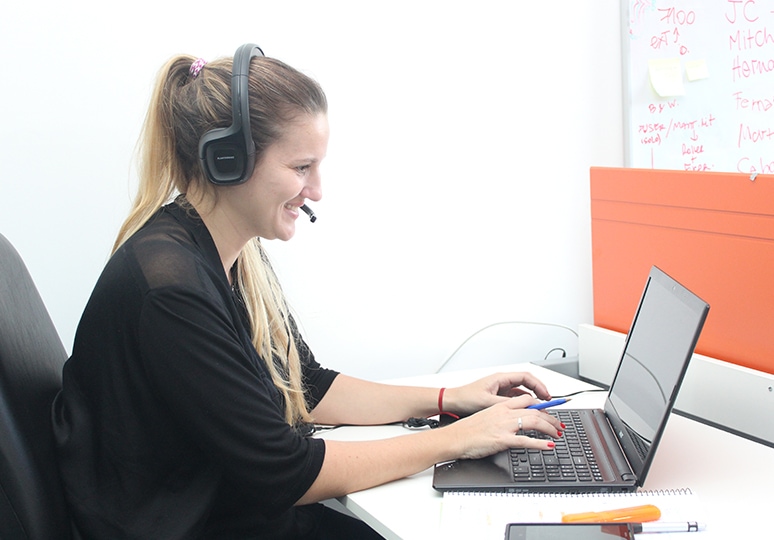 About Us
Started in 2002, CIO Landing IT is a complete technology solution provider. We are 100% committed to making sure business owners have the most reliable and professional IT service in Chicago and the surrounding suburbs. Our team of talented IT professionals can solve your IT nightmares once and for all.
Hassle-free, Dependable, Transparent
We have peace of mind knowing that CIO Landing handles our IT problems and is on point at any hour of the day or night. They have done so – hassle-free –for more than five years. Before we used CIO landing, I would spend hours of my valuable time trying resolve IT problems – because I never knew how much an IT technician was going to charge. Not anymore. I can just call CIO Landing. They're responsive, prompt and very knowledgeable. With CIO's Hassle-Free IT service plan, I don't worry how much a call is going to cost, I already know and it's worth it. That's total peace of mind!
Debbie Herst
Law Office of Robert L. Herst, LLC
Long Grove, IL
Strategic, Pro-Active, Improved System Reliability
It's important when selecting an IT provider to look at the depth of services offered. CIO Landing handles everything. Other firms wanted to cherry pick our systems and would not provide service in all areas where we needed it. CIO Landing looks at the big picture and is pro-active in finding long-term solutions as opposed to just resolving today's crisis. As a result, our business systems are much more reliable, with almost no downtime.
Philip Hunt
Diamond Residential Mortgage Corp.
Lake Forest, IL
ROI, Superior Service, Knowledgeable Techs
CIO Landing is like a personal banker protecting our money. Fraud issues are the No. 1 killer to business productivity and profits. Investing in the protection of our data and in business continuity is critical. CIO Landing delivers superior, reliable service, with knowledgeable, experienced technicians. Hiring CIO Landing five years ago to protect our systems and data is one of the best investments we ever made.
Don Roth
AmpliVox Sound Systems
Northbrook, IL